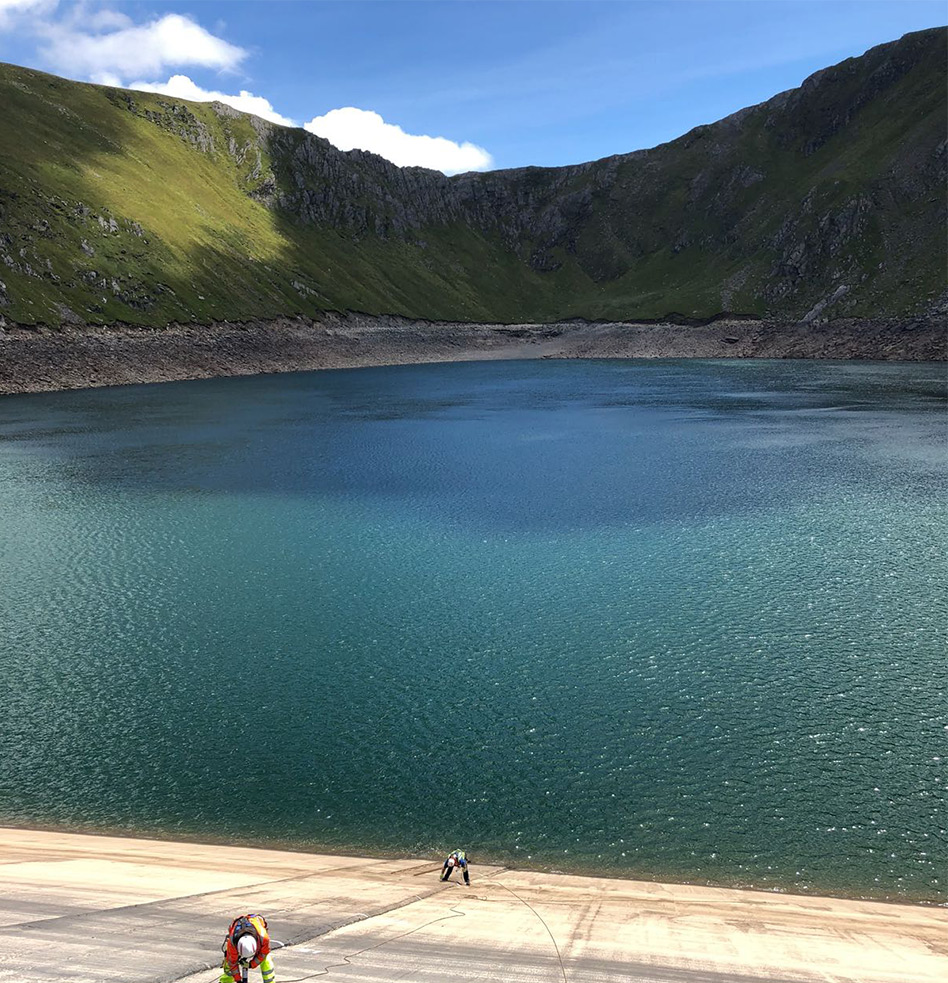 Company Background
Hesselberg Hydro has over 30 years experience in the development of asphalt applications in hydraulic engineering.
Originally part of the Norwegian A/S Sigurd Hesselberg group, Hesselberg Hydro was established in 1986 to concentrate on dam building. Now the company works in many sectors of hydraulic engineering.
Supported by the most modern technology, and a continuing programme of research, our team of highly skilled engineers and workmen has attracted a reputation for high quality, innovative solutions to the many problems faced in hydraulic engineering.
Our specialist projects are commissioned by engineering consultants and contractors, local authorities, environmental agencies, water companies and port operators.
The company has offices in the UK & Holland and whilst our direct contracting is limited to northern Europe, we are able to work advising local clients and contractors to deliver projects worldwide.


Overseas Partners
To ensure our projects are conceived and implemented to the highest standards of efficiency and economy while providing the ideal focus of specialist expertise, Hesselberg Hydro co-operates internationally with other companies, notably:
Hydraphalt v.o.f. in Holland
Curtis Barriers International in Australia